Change your mind, Turn to ENOOK
Why not to come to join our Community # Italia Vaping group" ?
Why not to try our enook High Drain Battery? it did better than Sony , even sony is pupular in Italy e-cig market.
Why not to change your mind? ALWAYS DON'T DARE?
ENOOK always for your side, no matter what you want, we will try our best to service all of you.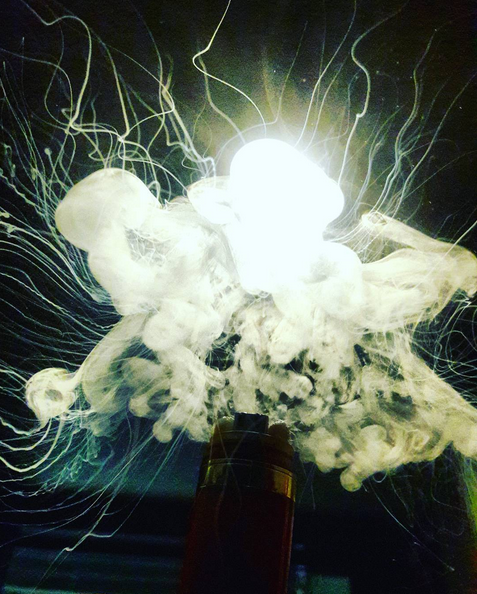 Come on!